Polish photographer Rafał Ganowski has used the new "panning" technique with the help of a drone to capture the Boeing 737-800 Józef Piłsudski in motion.
Rafał Ganowski's photos are the first of their kind in the world using the new "panning" technique.
Ganowski told Noizz.pl that "panning" is a photography technique which involves capturing the dynamics of a chosen object, so that it is the only sharp element of the picture, while the background is fuzzy.
"In short, the task resolves around leading the camera in such a way, so that its movement matches the speed of the "hero" of the photo," Ganowski explained.
The photographer emphasized that the main difficulty in panning, is to be patient. "It's easy to be discouraged because the first photos are usually blurred. When someone is able to properly use a drone and will learn to adjust its speed to that of the photographed object, the final result is worthwhile," Ganowski said.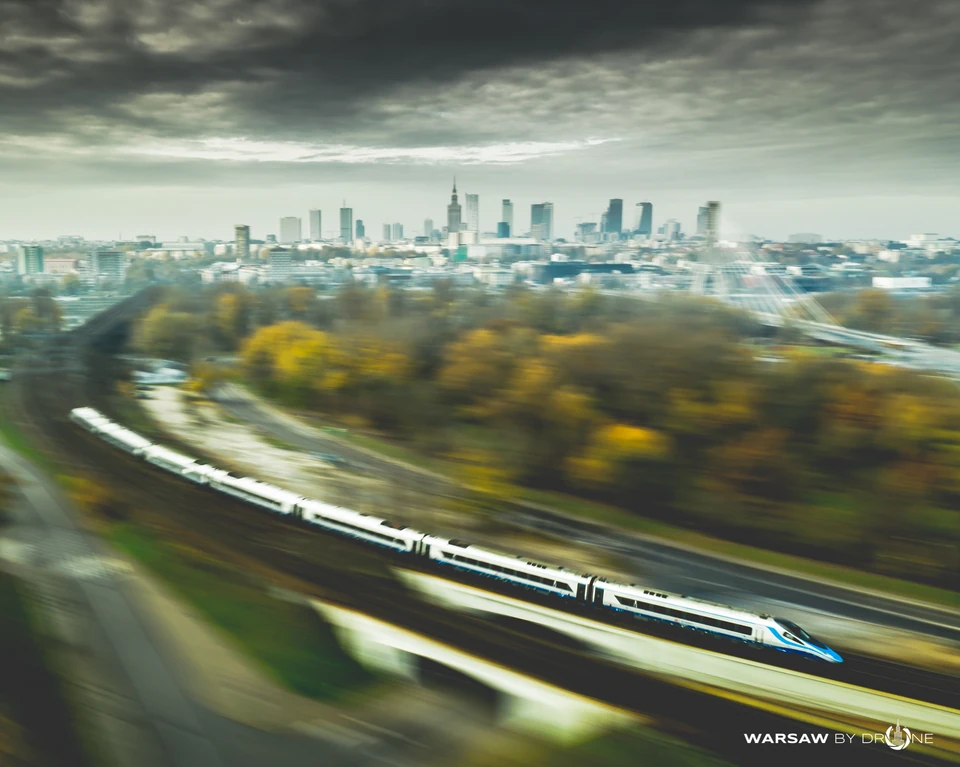 The artist explained how time consuming the task is - preparations to take the Boeing's photo took several weeks. One of the main challenges was fulfilling the formalities and regulations concerning using a drone in a military airbase.
"I was well prepared [to take the photo], but a few minutes before the take-off of the Boeing 737-800, I was really stressed out," Ganowski reflects. "This was a huge test for me and also an incredible professional training ground."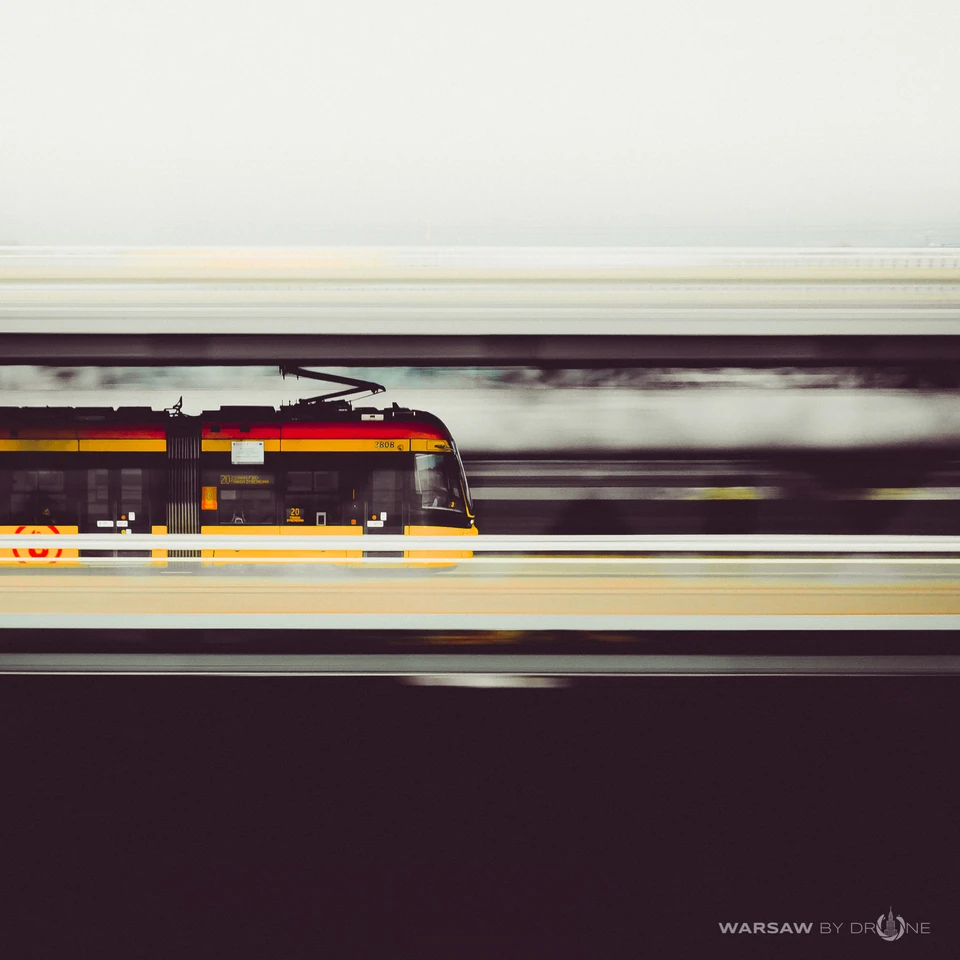 The photographer is proud of the results, of which there were five photos. "One of them came out perfectly, in my opinion," Ganowski boasts, pointing out that the dynamic of the photo is so good that it seems as if the plane was rushing to take off.
Ganowski's company Projekt Warsaw By Drone is his passion project born of his love for photography. His aims are to show Warsaw (and not only) from a bird's eye view and tries to uncover new locations as well as show old ones in a new light.