A Russian father escaped Sweden and travelled to Poland with his three children after they were given away to a Muslim foster family. A Warsaw court has given the family the right to stay in Poland until they have been granted refugee status.
The drama of 41-year-old Denis Lisov and his three daughters started in Sweden when his wife fell ill and had to be taken into hospital. The Swedish social services took the Russian man's daughters away and gave them to an Arabic foster family. 
Lisov could only visit his daughters once a week and only for a few hours, despite having full parental rights. All three of his children have Russian citizenship.
The Swedish social services took the Russian man's daughters away and gave them to an Arabic foster family
Swedish authorities refused to give Lisov his children back and he decided to return to Russia with his family despite the ban. The girls were inserted into the Schengen Information System (SIS) as missing persons, which is why the Polish border guard had to detain the family when they arrived at Warsaw Chopin airport.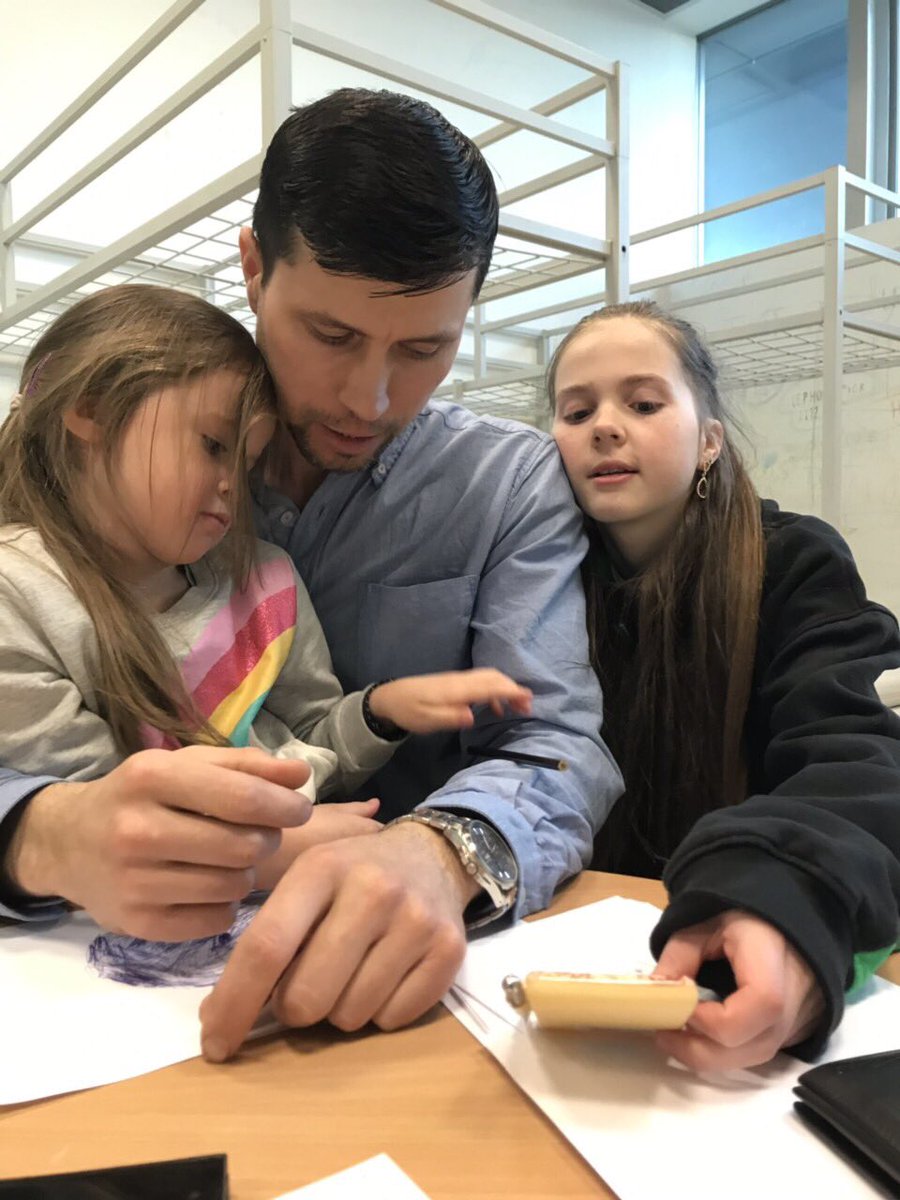 The Polish Ministry of Justice and the Polish proponent of children's rights were informed of the issue. The representatives of the Swedish social services, the Arabic foster family and the Russian consul arrived at the airport. 
Thanks to the help of the proponent, the Russian father agreed to apply for asylum for himself and his children in Poland. Owing to this decision, the family could not be given back to the Swedes. 
"The court cannot send the minors to Sweden which they entered under their father's care," decided judge of the regional court in Warsaw on Wednesday afternoon. "Following the father's hearing and due to the lack of proof confirming restriction of parental rights, as well as having in mind the minor's well-being, the court has decided that they should remain in their father's care." 
The notion of rules about foster families not respected
The Ministry of Justice also reminded that due to the efforts of Polish authorities, in December 2018, the Council of the European Union for Justice and Home Affairs passed the notion which foresees a uniform rule of respecting the cultural, religious and lingual identity of a child when it is given to a foster family. 
The Ministry informed that so far, the law has not been respected and there have been situations in which children were given away to families of vastly different beliefs or from different cultures, as had happened in the case of Denis Lisov.