According to exit polls by Ipsos for TVP, TVN and Polsat, the opposition KO's (Civic Platform and modern party) candidate Rafał Trzaskowski won in Warsaw by a landslide – 54.1 percent to PiS' Patryk Jaki's 30.9 percent.
In his post-election speech, the candidate of the Civic Coalition (KO) Rafał Trzaskowski, thanked the citizens of Warsaw, as well as Civic Platform chairman Grzegorz Schetyna and former Mayor of Warsaw Hanna Gronkiewicz-Waltz.
"Warsaw, thank you!" Trzaskowski wrote on Twitter.
Patryk Jaki congratulated his opponent and thanked his supporters:
"Congratulations, Rafał Trzaskowski. I'm keeping my fingers crossed and hope for the best. I'd like to say that I could've done more. That would be a lie. I did all I physically could in this campaign. Thank you for your support."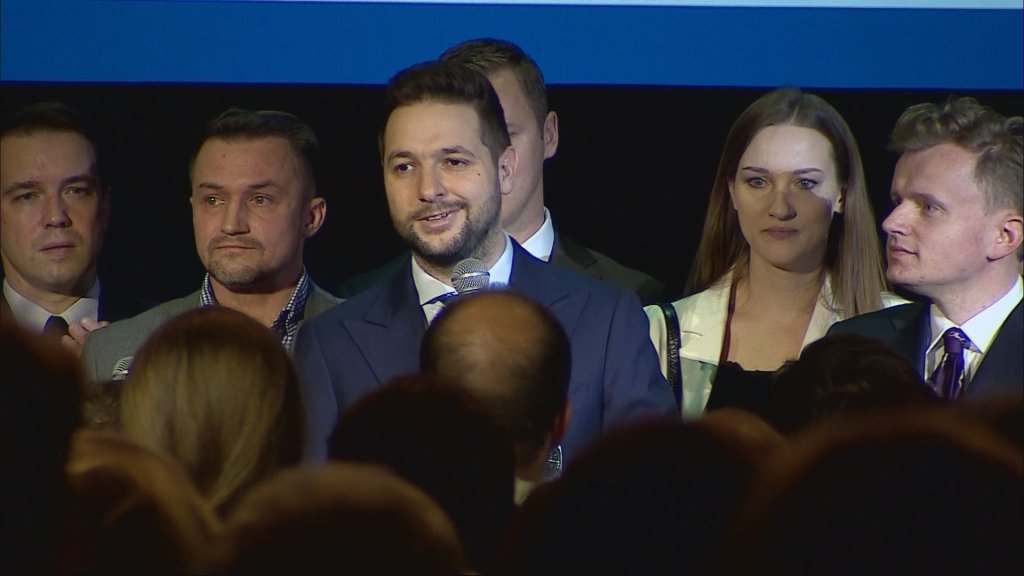 Law and Justice MP Krystyna Pawłowicz expressed her sorrow at the result of the elections in Warsaw:
"I feel pity for the Warsaw of my ancestors. At the end of the 19th century, when my grandparents were born, Warsaw was ruled by Russians. Today, those opposed to Warsaw's patriotic traditions, unfortunately, have strengthened their position. I feel pity for my Warsaw, for the Warsaw of my ancestors."
https://twitter.com/KrystPawlowicz/status/1054105061310296065