Presidents Donald Trump and Andrzej Duda have signed, in Washington, a declaration of cooperation in terms of energy and security. It's about more than just solder drills – the USA will give the Polish military advanced technologies.
Although the term "permanent US bases in Poland" does not appear, both countries are to "consider increasing the military presence of the US." The presidents have also pledged to increase cooperation in terms of intelligence.
The official twitter account of President Duda's Chancellery released a statement about the declaration:
"I am very happy that the alliance between our countries has never been this strong" said president Donald Trump quoted by the official twitter account of President Duda's Chancellery:
https://twitter.com/prezydentpl/status/1042120515861798912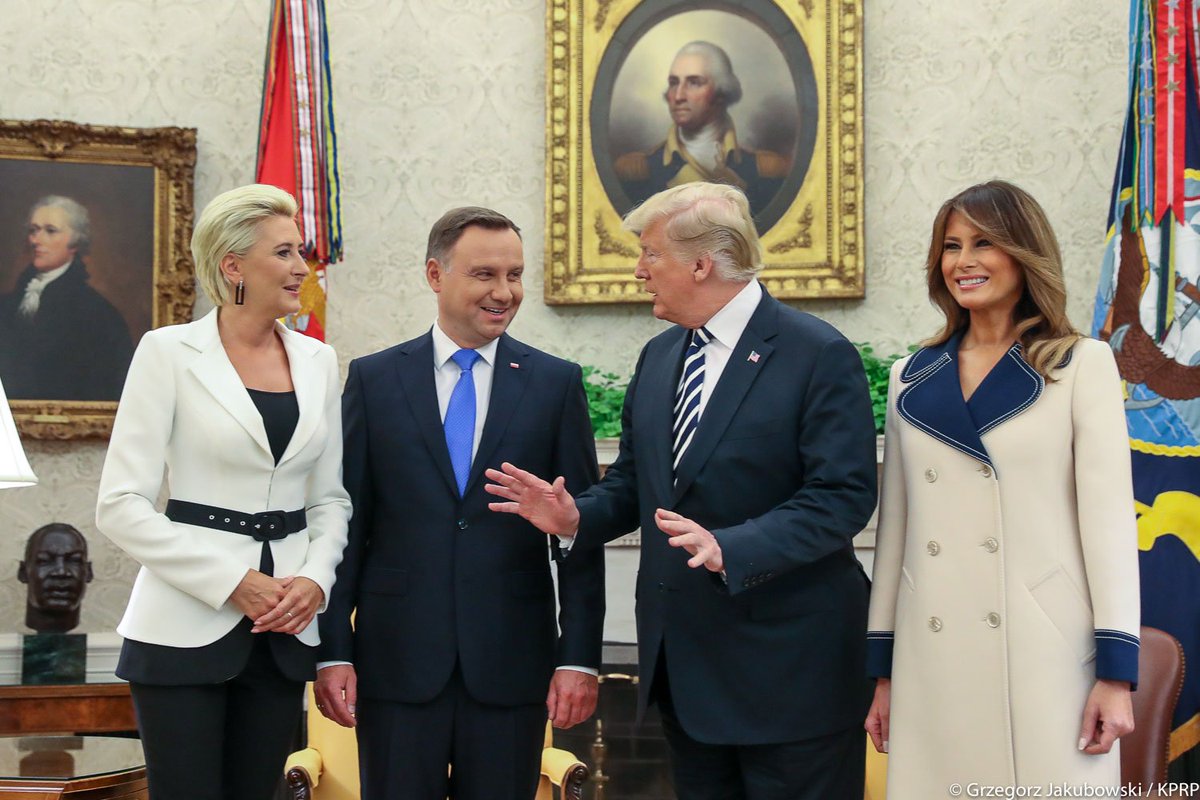 Warsaw and Washington are meant to develop cooperation when it comes to energy. The focus is to give Poland diversified sources of energy. American officials convinced, that the amount of LNG sold to Poland could increase. Both countries are also meant to work against projects which "threaten our security." Mainly, this is about Nord Stream 2.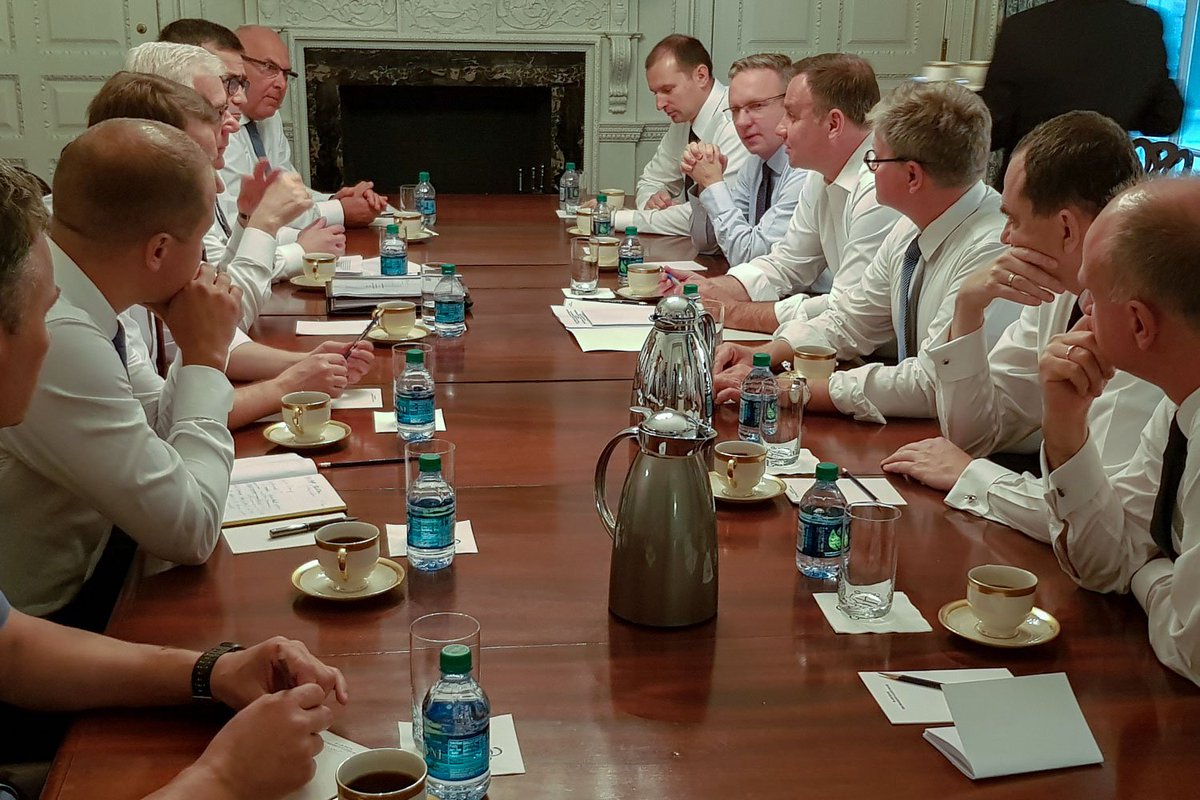 The Polish delegation prepares for talks with Americans in Washinton, D.C., Twitter: @prezydent.pl
The declaration also contains a statement that the greatest threats to security are Russian aggression, terrorism, organized migrant smuggling and tensions in the Middle East.
Both countries are also meant to support fair trade and any trade disputes are to be settled swiftly and efficiently.