Poland's men's volleyball team successfully defended their title. The previous time Poland and Brazil met in the grand final was in 2014 in Katowice when Poland also won 3:1.
This time in Torino it was 3:0 for Poland. The MVP (most valuable player) of the championships was Polish player Bartosz Kurek.
Polish Prime Minister Mateusz Morawiecki cheered on the "white-reds" and posted a photo of himself and his son in a team scarf:
"In each situation and in every sport I cheer for Poland. We are watching the finals of the volleyball world cup, just like millions of Poles are right now. A second silver or a third gold? We'll do it! I strongly believe so!"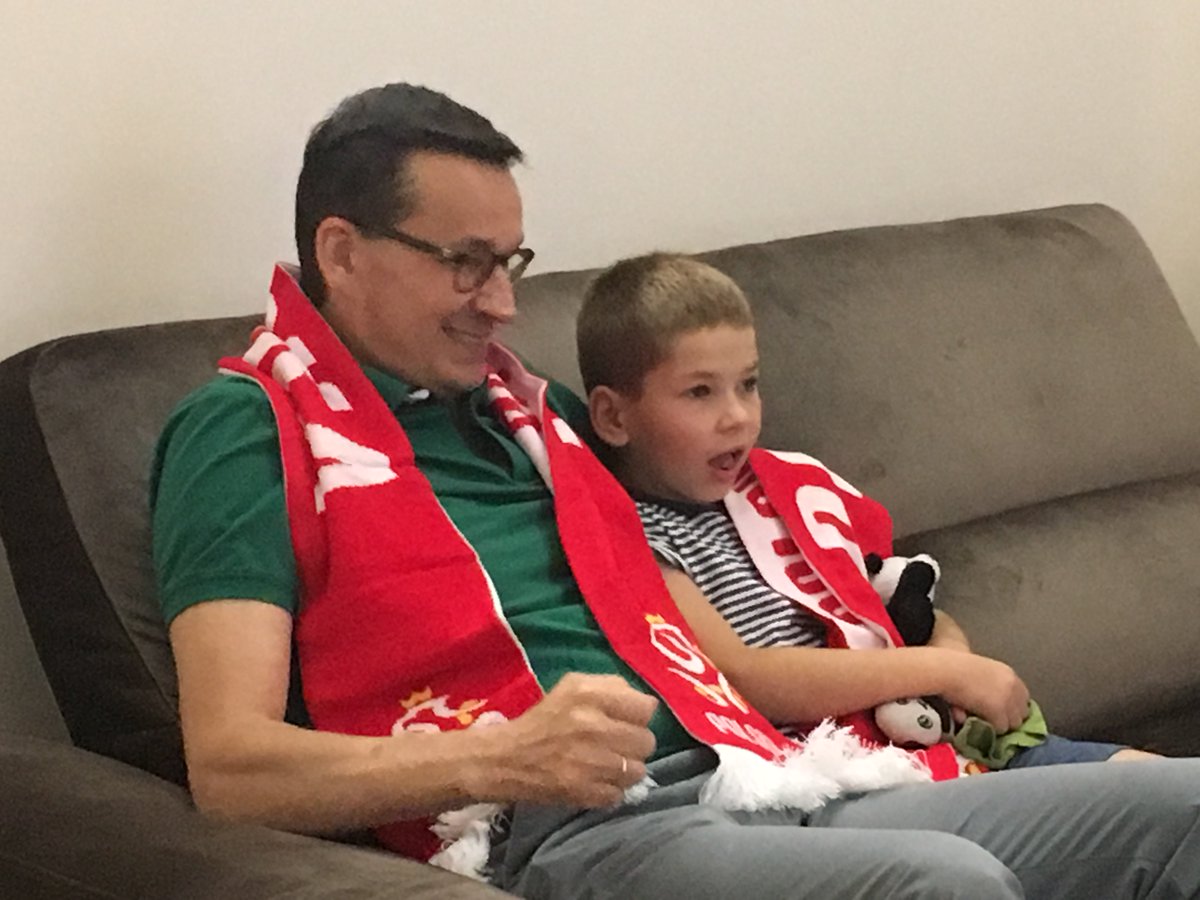 Polish President Andrzej Duda congratulated the team on Twitter:
"Poland is the World Champion in volleyball for the second time in a row! What happiness! What a success! THANK YOU!!! You are GREAT!! Bravo White-Reds! BRAVO!"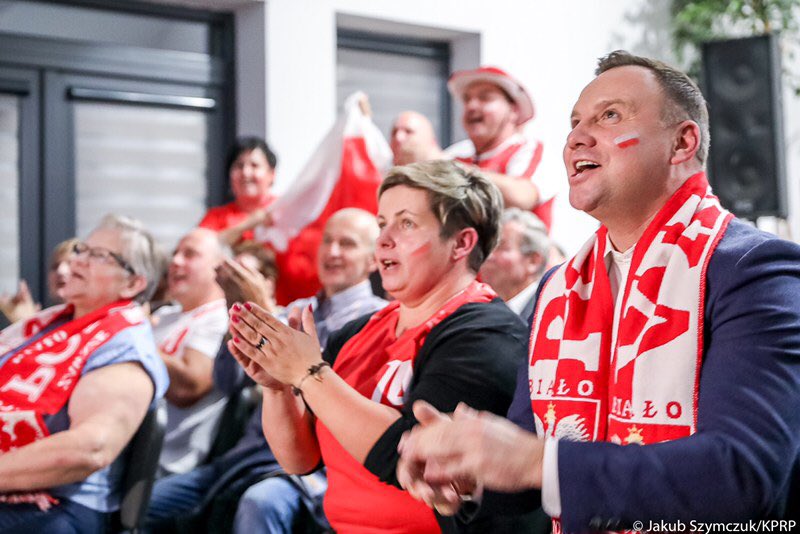 Poland's toughest opponent was the experts' favorite in the semi-finals, the United States. The Poles managed to overcome their opponents in a tie-breaker and won 3:2. In the end, the US team managed to take home the bronze medal by beating Serbia 3:1.