The NASA "InSight" probe was launched from the American Vandenberg air force base in May 2018. After a journey lasting six months covering 483 million km the probe landed on the surface of Mars on the 27th of November. It is to conduct thorough research of the interior of the Red Planet.
"Official photograph of the Polish flag on Mars!" posted on Twitter Polish firm "Astronika":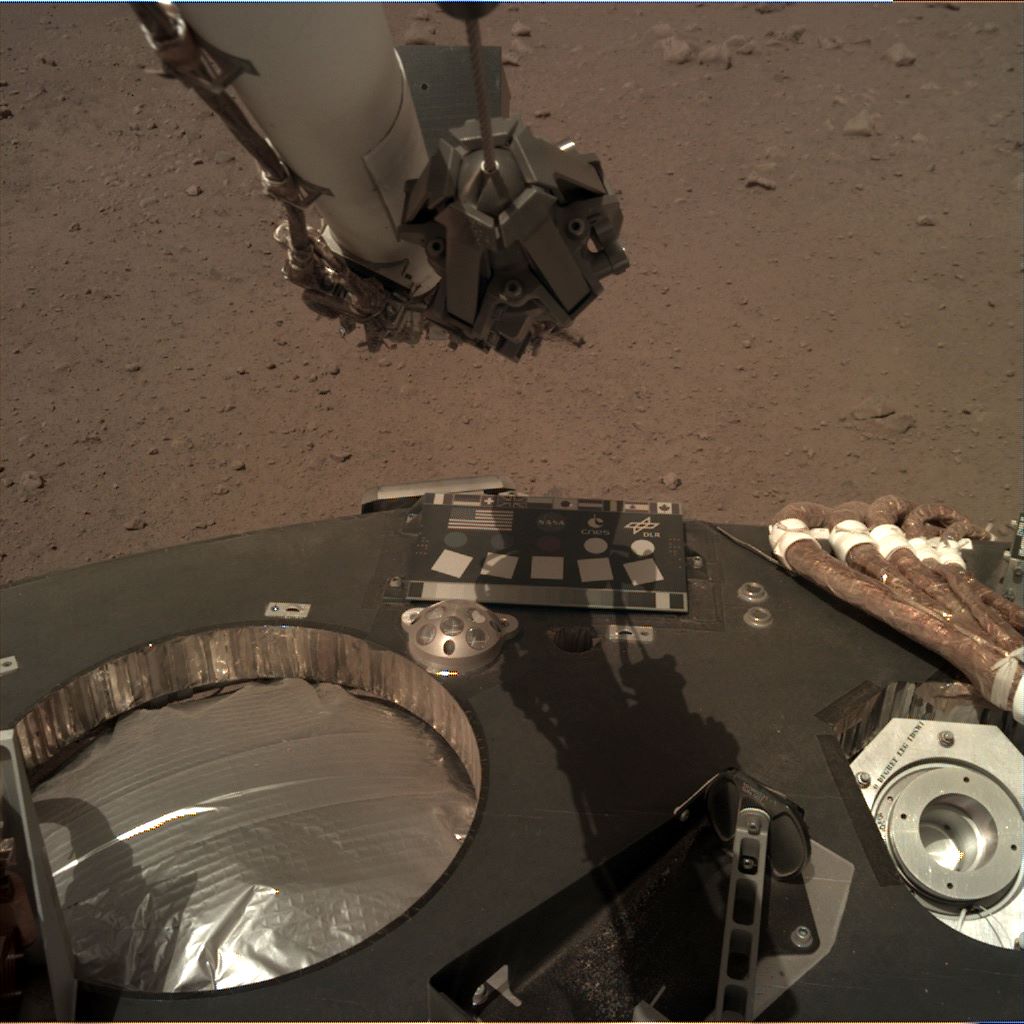 "InSight" is an American mission with German and French participation.
Polish participation in the project comes through the "Astronika" company which in liaison with several other companies and research centers constructed the mechanism for penetrating the surface, a part of the "Kret HP3" device.
Europe differently
Get your daily dose of Remix News straight to your mailbox!
Related