"I'm an optimist. The show is being prepared by true professionals," Sapkowski told Argentinian magazine Clarin. He also spoke highly of showrunner Lauren Hissrich, whom he called "professional."
Sapkowski said that he has given the producers many tips, but he can't reveal any details as everything is classified for now. Previously, he has joked that he "assures that Ed Sheeran will not play in any of the episodes," referring to an HBO Game of Thrones episode which featured a cameo from the famous pop musician.
Although the choice of Henry Cavill to play the lead role of Geralt has sparked some controversy on the internet, the author approves of the choice. "He [Cavill] has my approval. I think he's a talented actor," he said.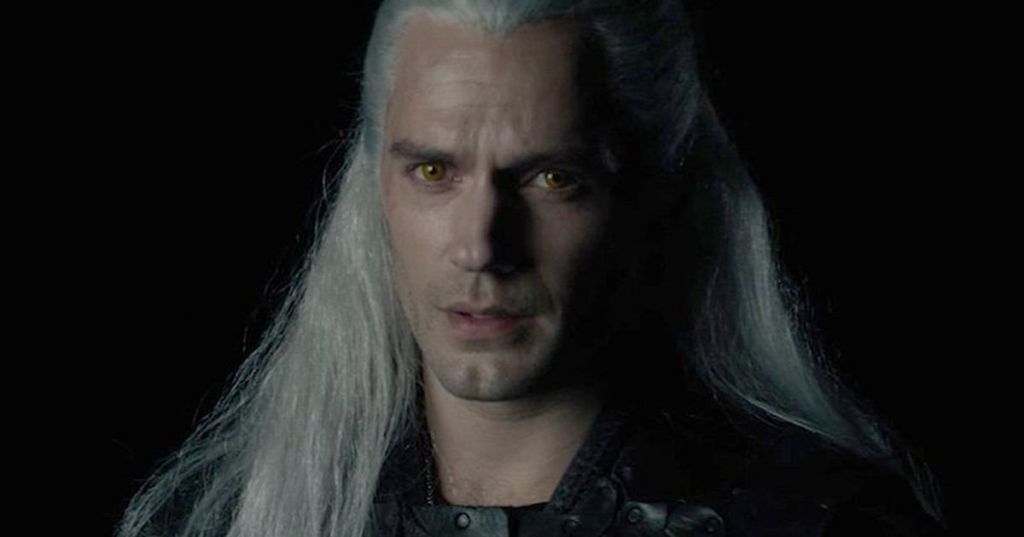 Sapkowski has underlined that he will not interfere with the TV series' production, although he does remain a consultant.
2001 "The Witcher" disaster
The previous most well-known "The Witcher" film adaptation was the 2001 Polish movie "The Hexer" directed by Marek Brodzki. It received a massive backlash from fans of the books.
Sapkowski himself, when asked about the production, commented on it in this manner. "I can answer only with a single word, an obscene, albeit a short one," he said.
Netflix is set to air its version of "The Witcher" in 2019.