Minister Gliński told TVP Info that a whole committee of people are involved in the project. It includes presidential representatives, the voivode and members of different ministries. The Palace is meant to be recreated in accordance with its old blueprints.
The Saxon Palace (Pałac Saski) in 1932
President Andrzej Duda signed a declaration which foresees the reconstruction of the Saxon Palace. The President's Chancellery's twitter account shared photos of the event:
"President Andrzej Duda signed the declaration to rebuild the Saxon Palace on the occasion of the 100thanniversary of Poland regaining its independence."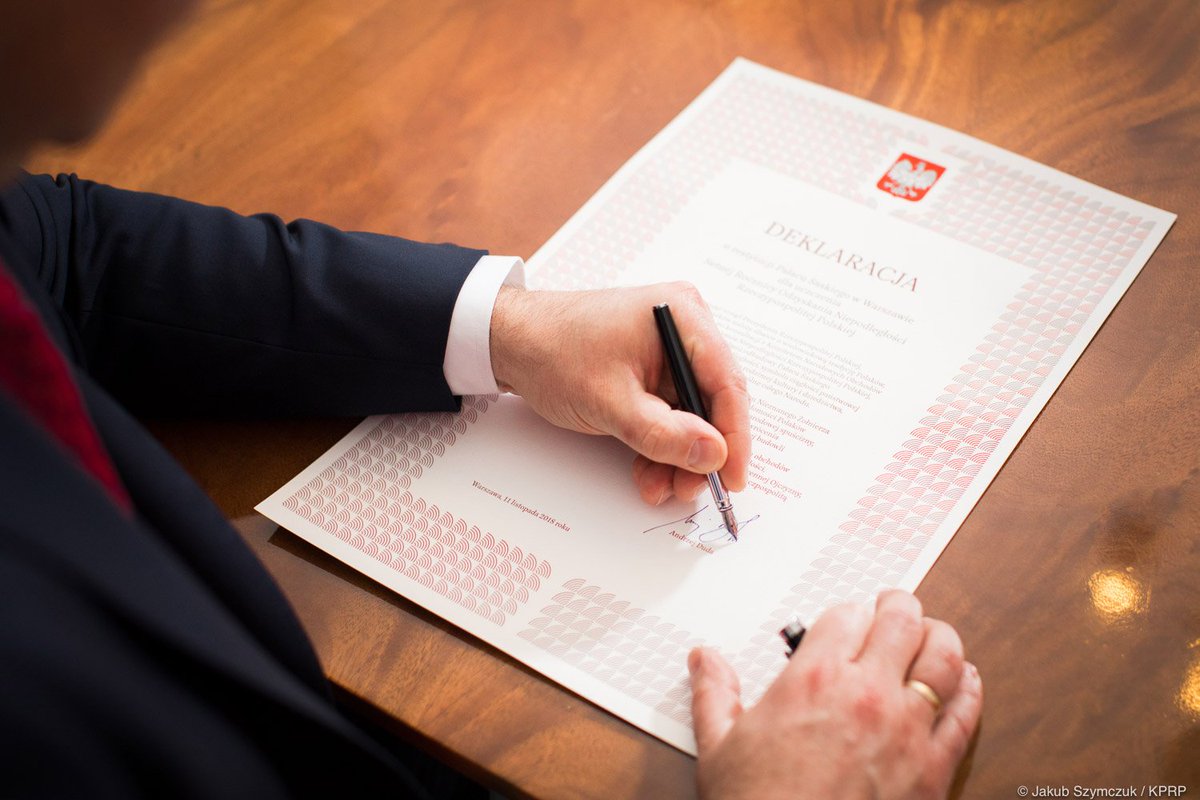 The Saxon Palace was demolished by the Germans during the planned destruction of Warsaw after the 1944 Warsaw Uprising during the Second World War. Today, only a part of the central arcade remains, which is home to the Tomb of the Unknown Soldier.