Famous names such as Józef Piłsudski (pictured above), Roman Dmowski, Ignacy Jan Paderwski, Wojciech Korfanty and Ignacy Daszyński aren't the only heroes of "Independence". It is also a movie about the lives of ordinary people during the dawn of the Second Polish Republic.
"The documentary "Independence" tells the story of Poland's rebirth in the years 1914-1923. Come and see unique, colorized chronicles from the time, 80 percent of them were never published before. Uncover the events from 100 years ago anew," wrote Polska on twitter.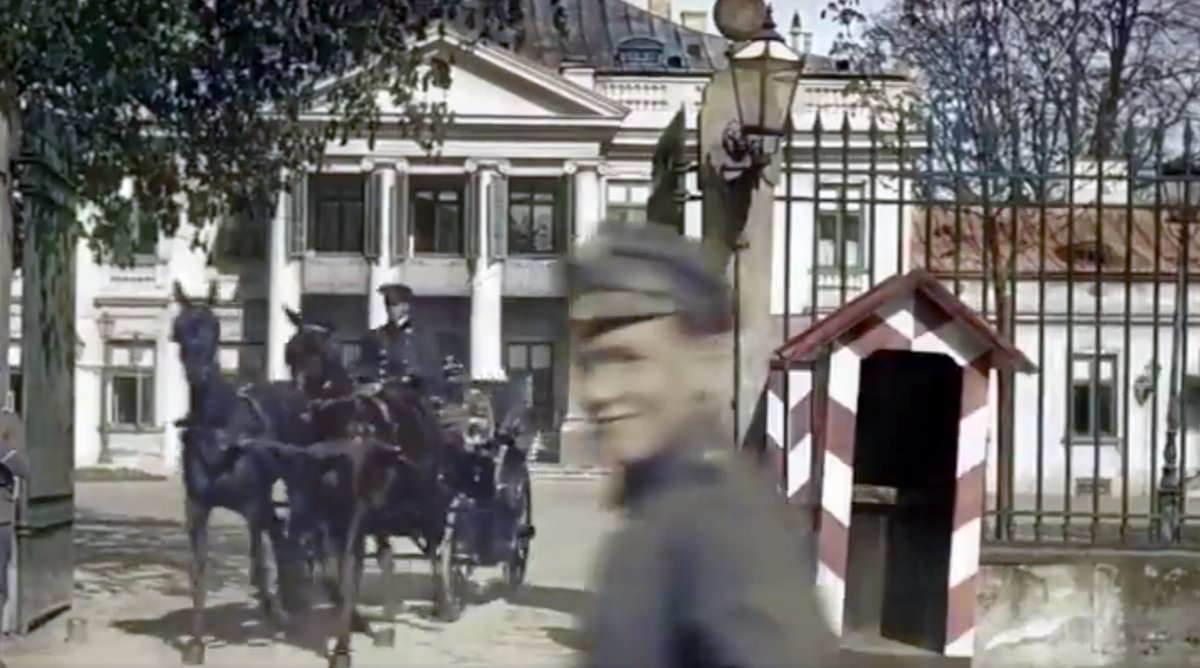 "What pride for the Fatherland being reborn must've been felt there. The pride of the Leader [Piłsudski], pride for the Polish uniform," tweeted Marcin Czapliński and shared a short clip from "Independence".
https://twitter.com/czaplinskiii/status/1064208219302780934
Some viewers were also interested in the behind-the-scenes of the documentary's production. Twitter user Agata shared a material prepared by Polsat News about how "Independence" was created: "I bow to the creators of the documentary "Independece"! Here you can see Polsat News' material about how the film was made".
https://twitter.com/1Ragata/status/1062083194072244225
More than 3.5 million viewers watched "Independence" when it aired on the 12thof November on TVP and Polsat. Another 3.7 million watched the documentary four days later on TVP. It also had tens of thousands of views on the internet.
The movie was crafted from colorized historic films and photos which show Poland from the years 1914-1923. "Independence's" creators had to search American, German, French, Ukrainian and Russian archives for the almost 100-year old tapes.