"Kler" by Wojciech Smarzowski is controversial because it shows the Catholic Church in a negative light as a mafia-like institution. Although the movie received the Gdynia Film Festival audience's distinction, it was not awarded anything by the jury. Krystyna Pawłowicz, a Law and Justice (PiS) MP criticized the Festival's audience on Twitter:
"The distinction of "Kler" by the audience in Gdynia shows, that the actor-film public also suffers from the disease of hating their homeland. The Gdynia Film Festival is a place for showing disdain and hatred for Polish identity, Poland and Poles."
https://twitter.com/KrystPawlowicz/status/1043633870619459587
Internauts immediately went to work creating memes in the form of movie posters, where Polish priest-celebrities favoring liberals were photoshopped in place of the actors of "Kler".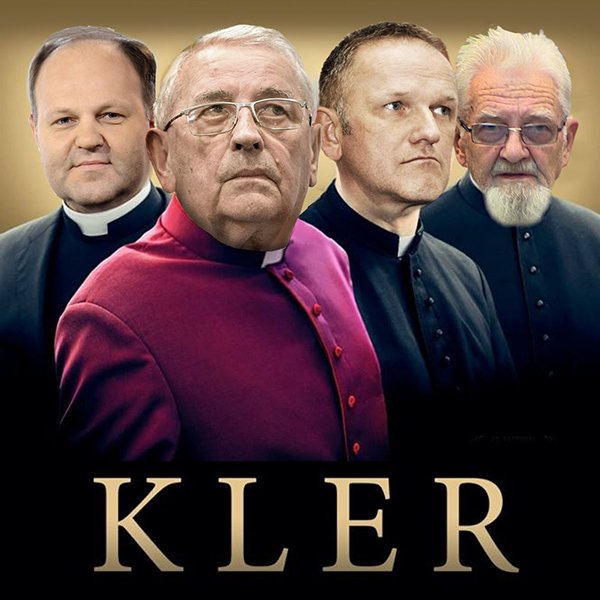 Other critics, such as publicist Piotr Semka, have argued that although the film possesses technical merit, it is unrealistic due to how it represents the Church:
"I went to see "Kler". It's a well-crafted film but to paint the Church as a mafia-criminal institution breaks boundaries of credibility. It's littered with cheesy "backyard anti-clericalism" tropes. It's encouraging that the jury took that into account."
https://twitter.com/PiotrSemka/status/1043788548871266304
"Cold War" ("Zimna Wojna") by Paweł Pawlikowski, a film about love during the Polish communist era, has won the Golden Lions, the Silver Lions went to Filip Bajon's "Kamerdyner" (The Butler) and the Platinum Lions, for his lifetime achievements, went to Jerzy Skolimowski.